Every year since 1963, this week has been designated as "Small Business Week" to recognize the contributions of America's entrepreneurs and small business owners.
Did you know that more than half of Americans either own or work for a small business, and they create 2 out of 3 new jobs in the United States?
I have been able to spend this week in front of several business owners. I was also invited to partner with Microsoft where I worked with business owners on building their presence with more effective connecting (maybe you call it networking), and turning their cards into cash. Several of points included:
How are you doing with moving from "glad to meet you" to "let's do business"?
Do you lead with a business card, or do you listen to find ways that you can add value?
Does the experience and value of doing business with you outweigh the investment of working with you?
Take some time this week to have a private "grow my business" week. Set aside a time to reconnect with your contacts and your customers.
Trust me, the value you receive will far outpace the effort.
Do you need help in turning your cards into cash? Let's chat!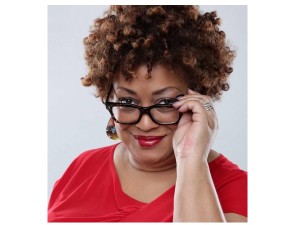 It's easy to hunt if you are hunted. Be the person people know.
– dsb